Coverage For All Types of Contractors & Home Repair Industries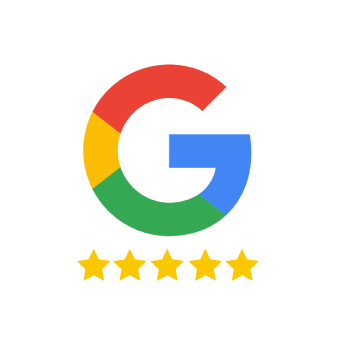 "Great agency to work with! We have been with Rekerdres for years and have been very satisfied with their services. They always manage to find us the best rates for our insurance needs. Their staff is courteous and always willing to assist. They understand the meaning of customer service!"
-Sandra Catlett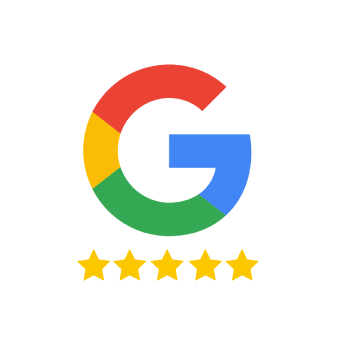 "Rekerdres & Associates did a great job at putting together the insurance package for my commercial construction business. David gave a great deal of personal attention to my business insurance needs.   I especially appreciate the effort he put in to meet some difficult deadlines at the start of the policy period."
–Artisan, Inc.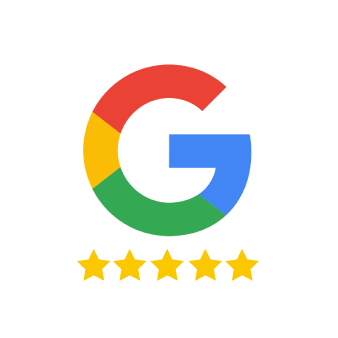 "I was in need of an affordable policy for my new business. David Rekerdres managed to find me a perfect solution. The cost was 90% less than other quotes received, and he went to great lengths to make sure that it fulfilled the requirements of our customers."
-Laura McSwain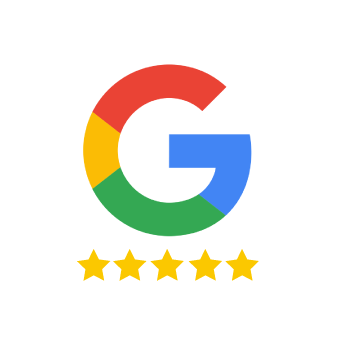 "When I first started at our company I had no clue on how business insurance worked. The Rekerdres team worked with me through every challenge or question so I could confidently make the right business decision. Audits are pain free, renewals are hassle free."
-Kim Sheffler
How We Protect Contractors
Here are just some of the ways we can help contractors with their insurance.
Start Your Quote(s) Below: