Personal Insurance
We have access to the best insurance products available to Texas residents. 
Commercial Insurance
Rekerdres & Associates protects businesses in Dallas and the entire state of Texas
Even more reasons to choose our insurance agency if you live in Dallas area or the state of Texas
At Rekerdres & Associates, our goal is to the make the insurance process as easy, educational, and enjoyable as possible, with personalized advice from an experienced agent.
When it comes to service, claims, and knowledge, we pride ourselves on being experts for our customers.
As a local and independent agent, we develop a relationship with clients and deliver the best product in the insurance marketplace.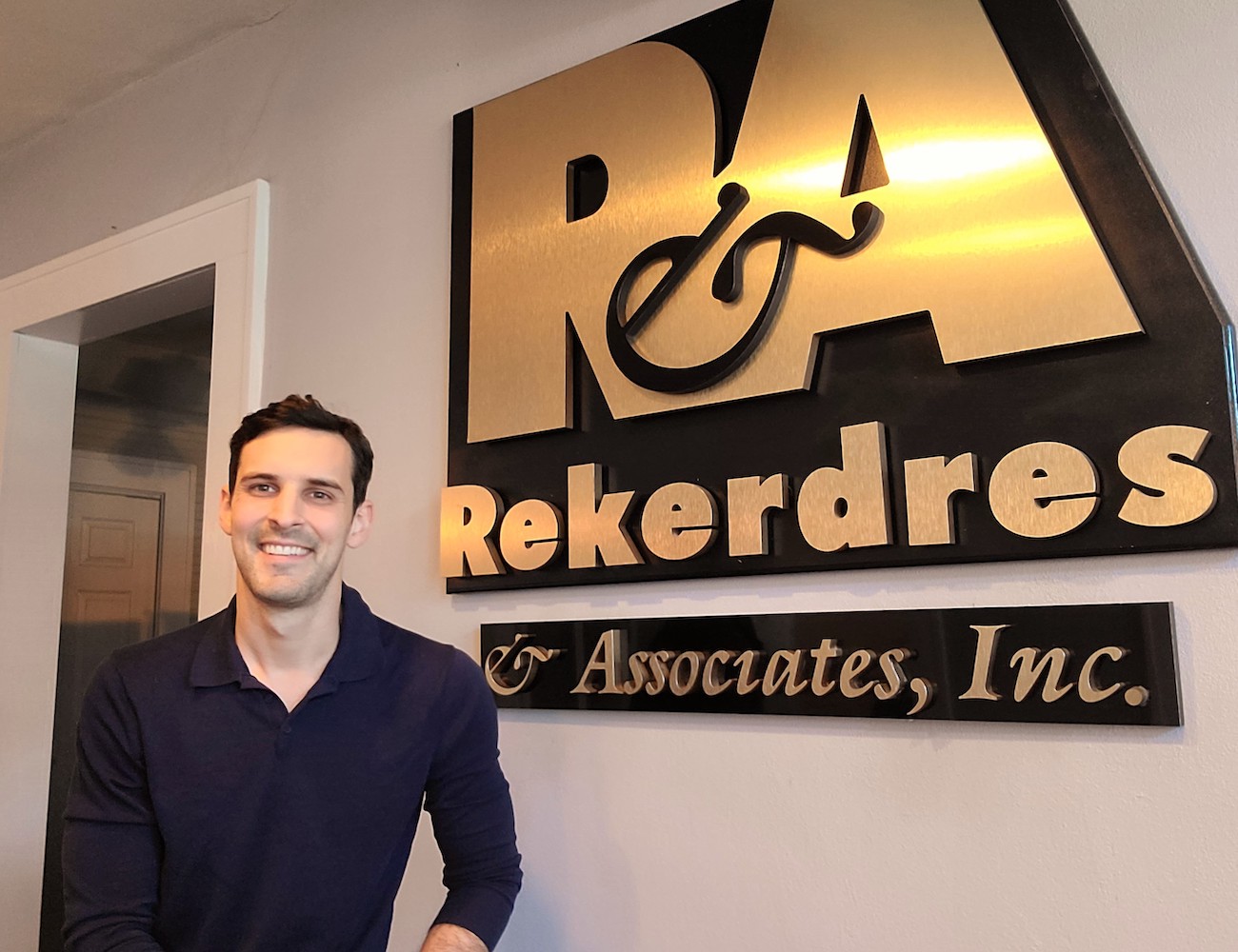 Insurance is never just about price, but we're really good at saving money.
Are you frustrated with rate increases and higher premiums?
We strive to help individuals and business-owners learn risk management techniques that get year after year reductions.
Insurance doesn't have to be complicated. With us, it isn't.
Insurance can be very confusing...and policy language can make you feel overwhelmed.
For something as important as protecting your assets, you want a clear understanding.
Our team educates clients so you know exactly what your buying.
Our friendly & knowledgable team is our greatest competitive advantage.
What makes one insurance agency different from all the rest? Simple - people, personality, and professionalism.
At Rekerdres & Associates, we go above and beyond to ensure your experience with us is one you won't forget.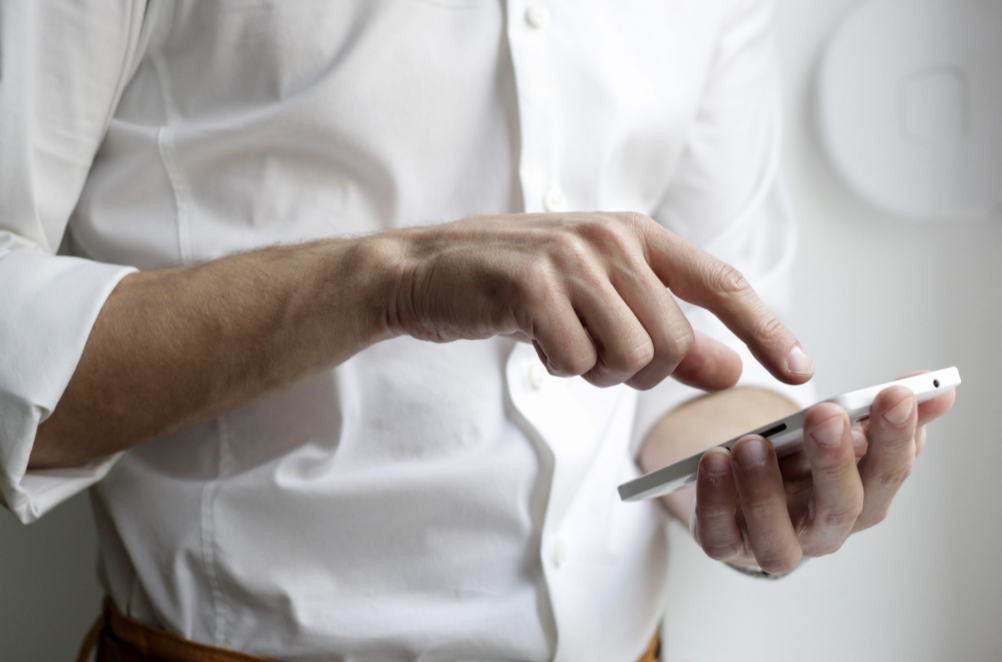 Are you an existing agency client in need of policy support?
Depending on what type of request you have, it may be fulfilled by our in-house team of CSRs (customer support representatives) or by your insurance carrier directly.
If you have an emergency claim, we'd recommend contacting your carrier directly.
Get answers to frequently asked insurance questions on our blog
Insurance is one of the most confusing things for the average consumer to understand - but it doesn't have to be that way. At Rekerdres & Associates, we take great pride in educating you on how your coverage works.
This is critical in ensuring that you know exactly what you're paying for when you purchase insurance from us, or any other agency. Insurance is a legally binding contract between you, and an insurance company. It's important that you understand how you're covered, how you're not covered, and what the conditions are in your policy.
Personal & Commercial Insurance Made Easy
At Rekerdres & Associates, we have access to a wide range of both insurance carriers and products. This gives us, and more importantly, you, flexibility and choice when it comes to your coverages and company.
Start A Conversation With Us
Enter some basic information to get started, and our helpful team will take it from there!