Why Us For Your Restaurant Insurance? We Know Your Business Inside And Out -
While most insurance brokers are "generalist" agencies, we truly specialize in insuring restaurants, bars, and other food-industry operations.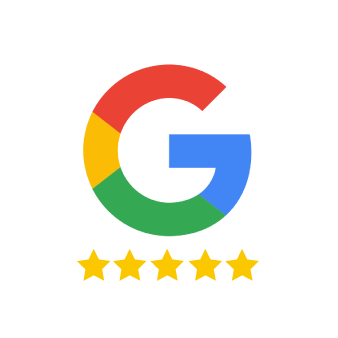 "Great agency to work with! We have been with Rekerdres for years and have been very satisfied with their services. They always manage to find us the best rates for our insurance needs. Their staff is courteous and always willing to assist. They understand the meaning of customer service!"
Sandra Catlett
"I was in need of an affordable policy for my new business. David Rekerdres managed to find me a perfect solution. The cost was 90% less than other quotes received, and he went to great lengths to make sure that it fulfilled the contractual requirements."
Laura McSwain
Start Your Restaurant Quote(s) Below: